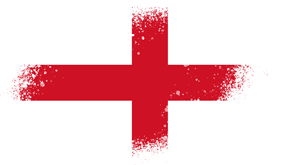 Be the "1st to Step Up" with up to 50% discount
The Register period to our International Staff Fighters Gathering is active and online NOW!!!
With an incredible "early bird" campaign up to 50% discount limited until January 2020.
Check out our online store to Register
Don't miss out, visit the beautiful Cascais Village in Portugal for 4 days of Stick and Staff Fighting in a Historical Military Fort.
Master's Workshops, Baton Competition, Staff Competitions, Demonstrations, Open Training, Exhibitions, Seminars,…. and anything we can think off until the 11th of June, 2020.
---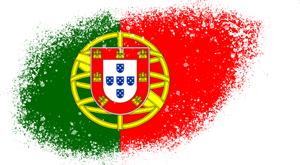 Sê o "1st to Step Up" com 50% de Desconto.
Os bilhetes para nosso "International Staff Fighters Gathering", um encontro de Artes Marciais com Armas de Impacto estão disponíveis online AGORA !!!
Com uma incrível campanha até Janeiro 2020 com descontos até 50% para os que se inscrevem já.
Vai já ao site do evento e faz o teu registo, a campanha termina em Janeiro.
Não percas a oportunidade de garantir a tua presença em 4 dias de luta com bastões e varas num forte militar histórico na bela vila de Cascais em Portugal.
Workshops, Competição de Bastão, Competições de Varas, Demonstrações, Treinos Aberto, Exposições, Seminários, … e tudo o mais que nos lembrarmos até ao dia 11 de junho de 2020.